Business Management Consultant
As a business management consultant
 I love conveying honest interest in small and medium sized business owners facing growing challenges in the AI-industry and make personal connection in order to be able to develop an individualized business management strategy striving for a long-term success of your greatest work. Want to find out, if I can help you and your company to grow again and so be able to sprite out more of your greatest work into the world? Call me!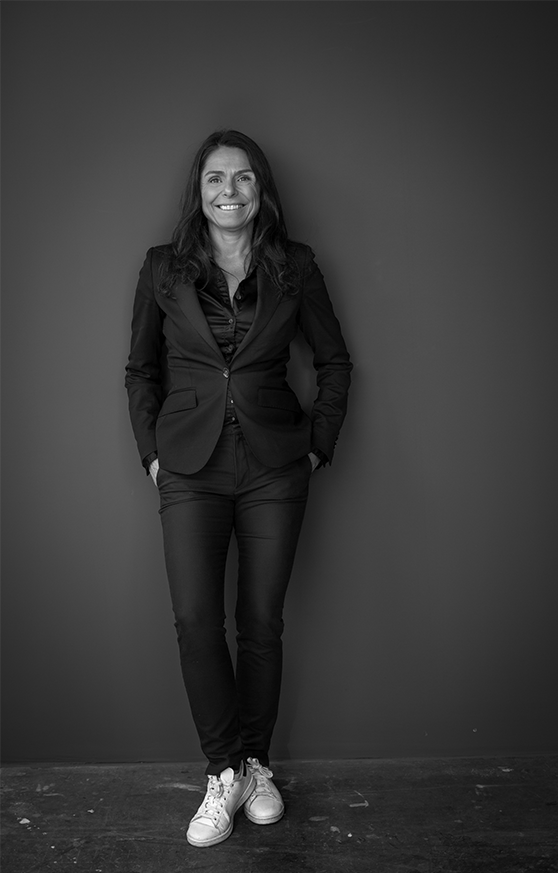 Business Management Consultant Esnede
Everything I do, I believe in the uniqueness of every human-being,I believe in the potential of each person, especially while facing growing challenges.
The way of supporting your uniqueness especially in challenging times isby analyzing your company and its market carefully, by identifying the causes of the challenges as exactly as possible, by developing  a business management strategy considering your company's values and goals and most of allby implementing it together with you and your team passionately in orderto get more of your greatest work into the world.
COPYRIGHT © 2022 | WLFV.NL, ALL RIGHTS RESERVED